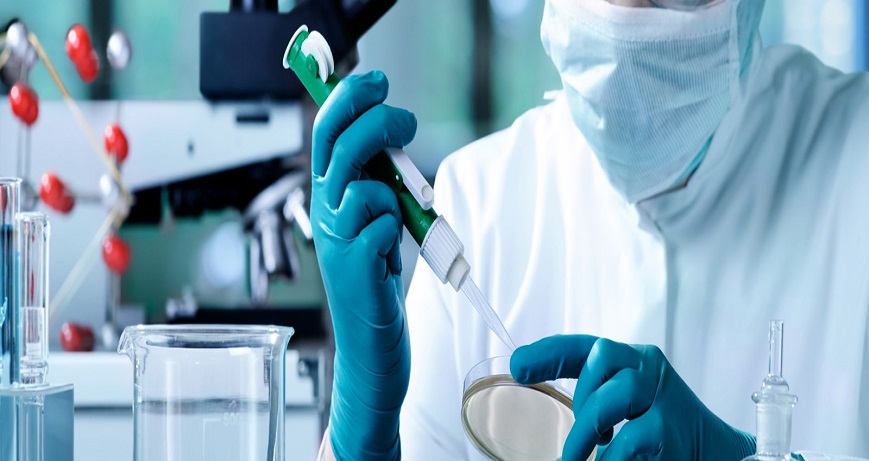 ABOUT OUR MISSION
Dishari Institute of Paramedical & Allied Health Sciences (A unit of Dishari Academic Trust) is located at Mollar Gate, Santoshpur, Maheshtala, Kolkata 700142. Our mission is to produce highly skilled personnel in the field of Paramedical & Allied health sciences by imparting best environment for imparting theoretical & hands on training to students in our self-owned hospital. The training will be provided through classroom programs, well-equipped laboratory classes, exposure in operation theatres, critical care units, and hospital internship. We have started the following courses affiliated to West Bengal University of Health Sciences.
BSc in Operation Theatre Technology (BSc OTT)
BsC In Critical Care Technology (BSc CCT)
Bachelor in Medical Lab Technology (BMLT)
Bachelor in Physician Assistant (BSc PA)
Bachelor In Physiotherapy (BPT)
Our educational institute is a sister concern of Dishari Health Point Pvt Ltd a pioneer in health care delivery across the state of West Bengal. The training will help the students to get jobs in government and private hospitals, diagnostic centers and other corporates.
To promote quality education with morality all-round development of the student, leads to a contributing citizen & an effective "change agent" in an ever-changing society.